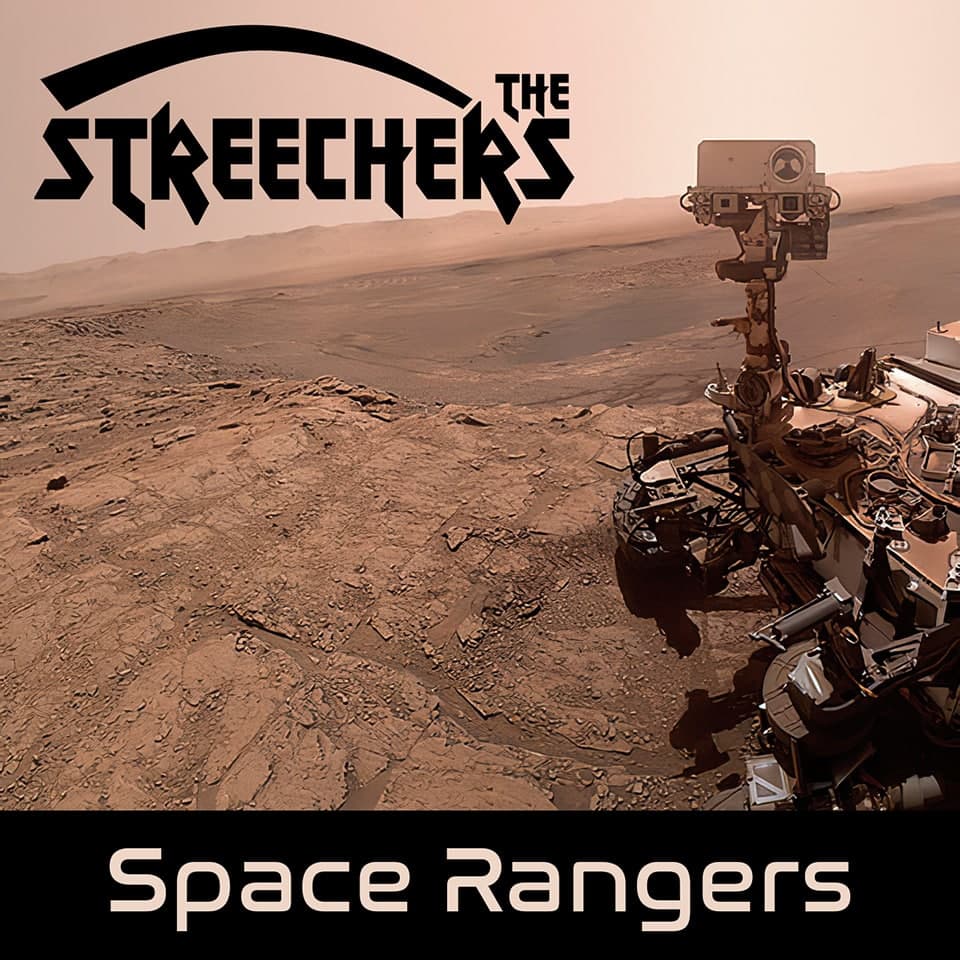 New song from our student and his band, "Space Rangers"!
Hello, everyone!
Last month we tell about The Streechers' new album? A student of our department together with his band recorded a new song, "Space Rangers"!
The main material was recorded during the NASA Space Apps Challenge, but after that the song was finished and published on all streaming platforms!
All links are collected for you in one place: